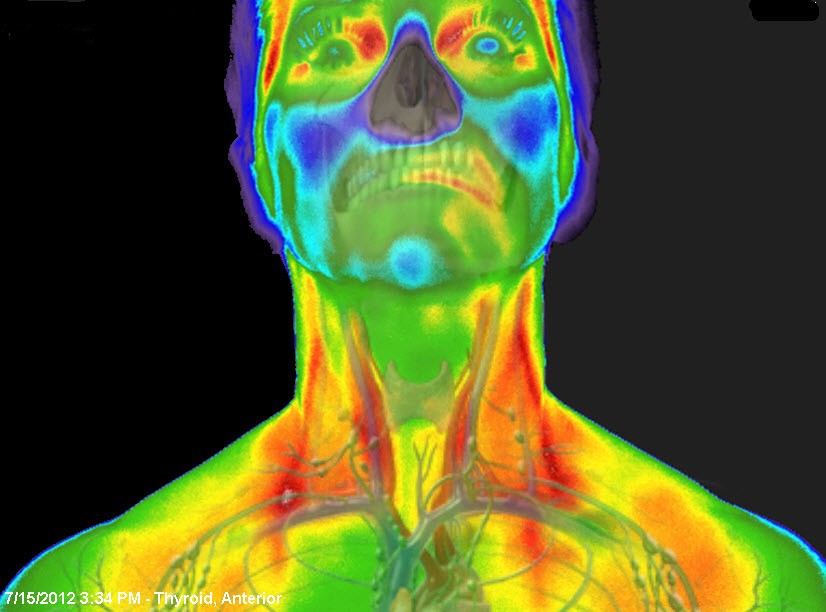 We Are Committed to Image Quality!
Inflammation Imaging of Tucson Medical Thermography, believes that image quality is critical to accurate assessment, that's why we are the leaders in cutting edge technology.

We Provide the Highest Resolution Images...640 x 480

Medical Thermography may be able to reveal critical physiological changes and "dysfunctional" asymmetry blood flow patterns long before they can progress and form into a structure within the body. Thermography is the only medical test which allows you to possibly "see" the "root cause" of your pain and current health safely with…No Radiation, No Body Contact and No Pain!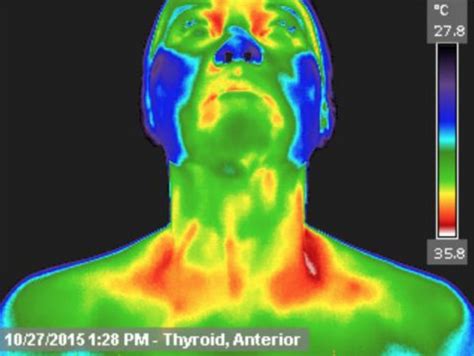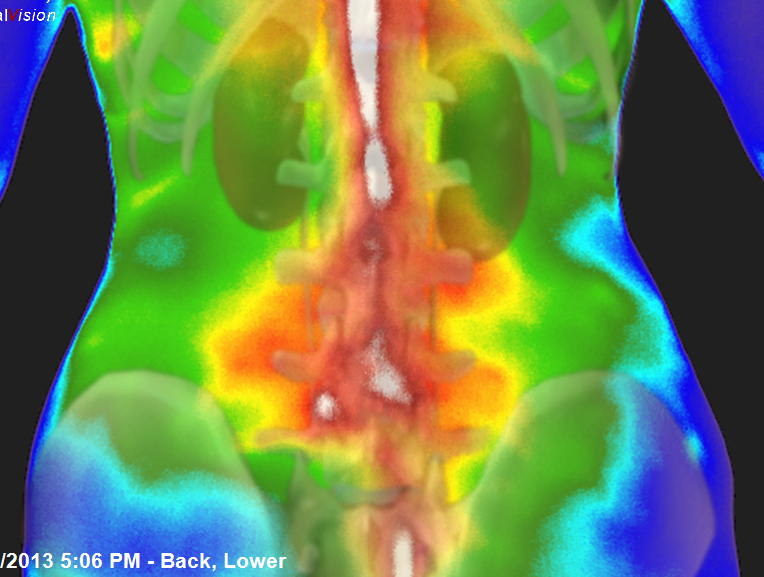 Breast Blood Flow Concerns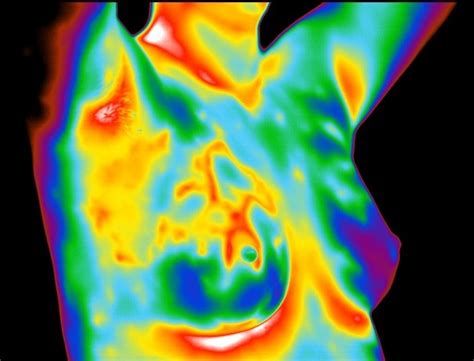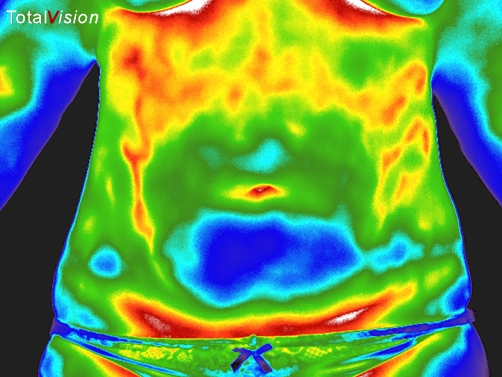 Carotid Artery Inflammation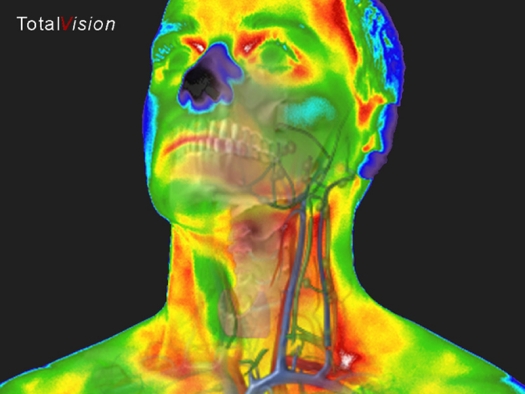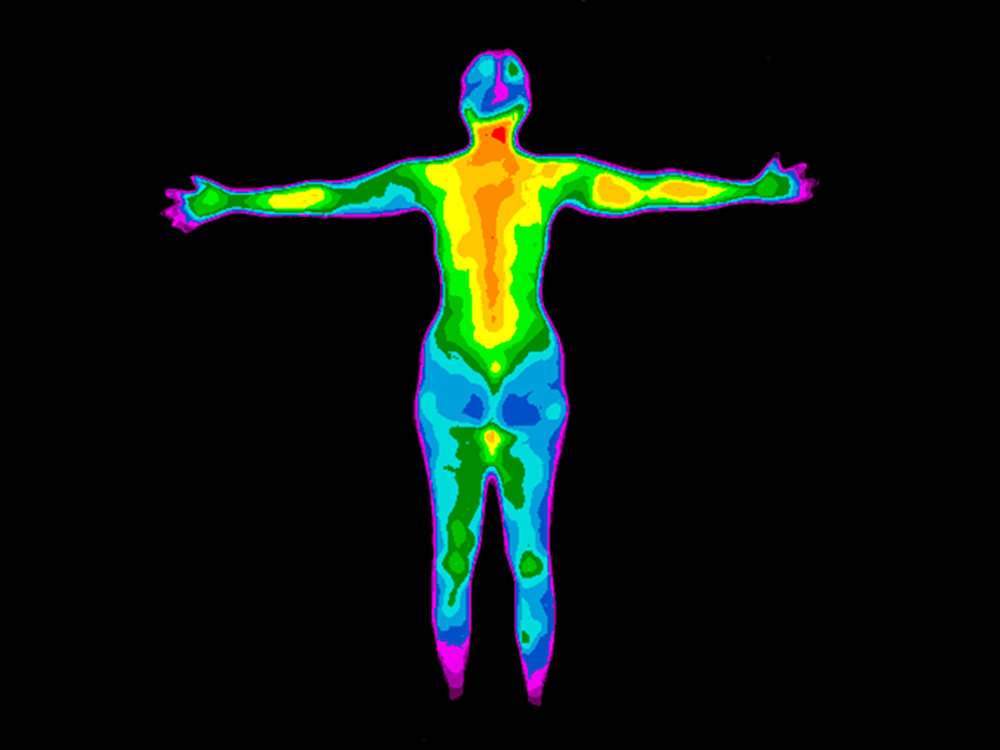 Carotid Artery Inflammation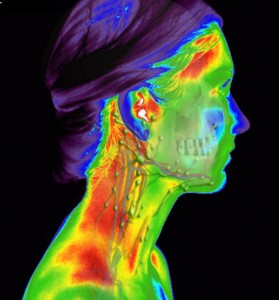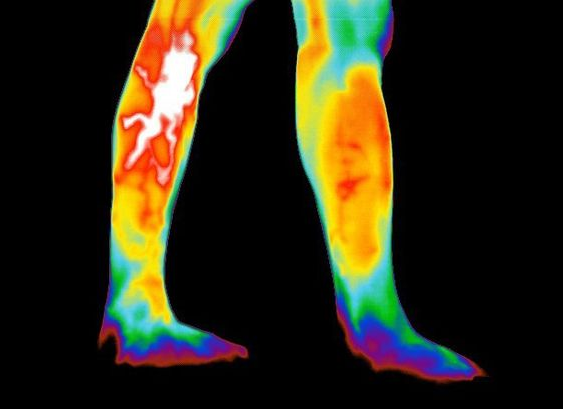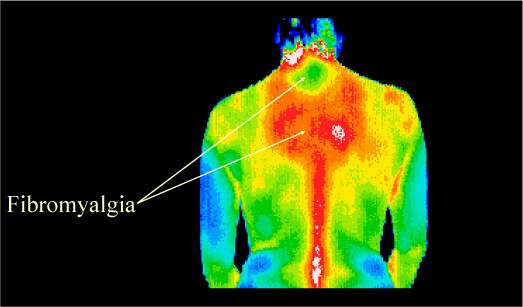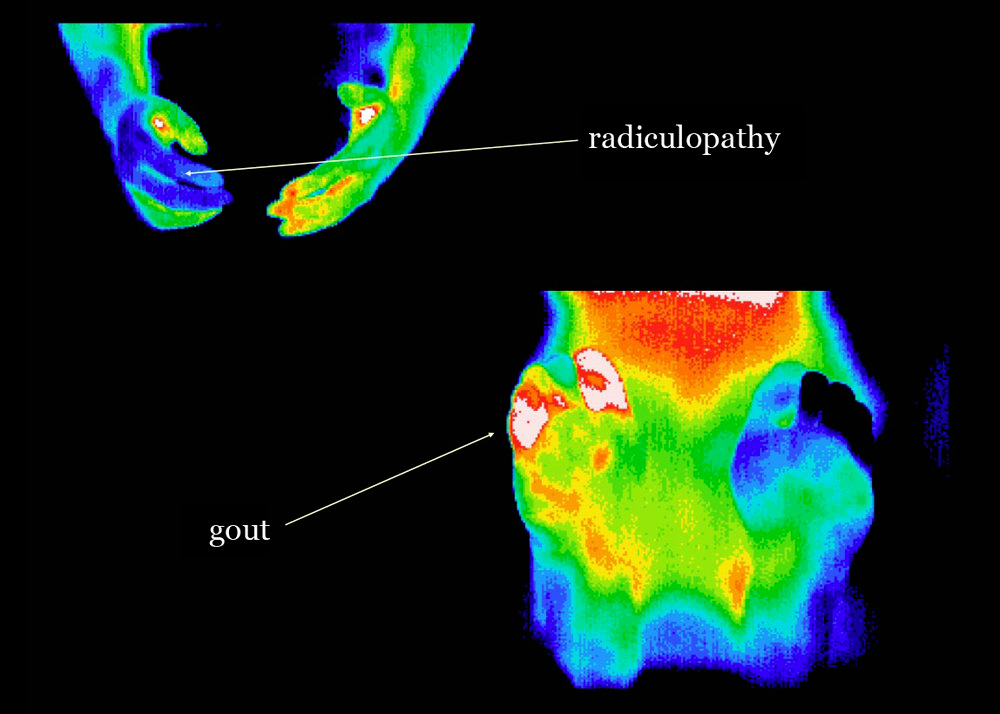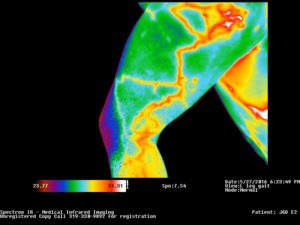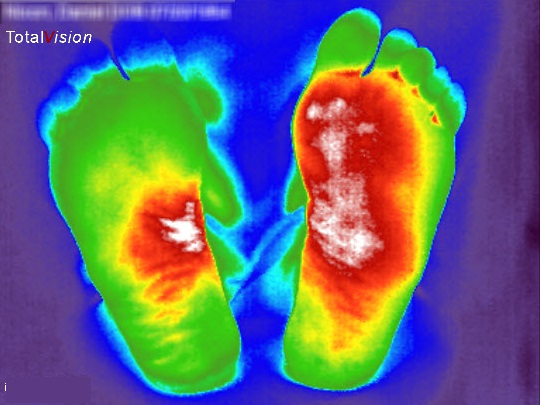 We are proud to be associated and members of our affiliates
call to schedule an appointment
(520) 468-1530
Info@InflammationImaging.com
7790 N Oracle Rd, Ste 120
Oro Valley, AZ, 85704

Shared office space with:

Wild-Wellness Integrative Medicine
Dr. Joshua Reilly ND
AZ Licensed Naturopathic Doctor
Info@InflammationImagaing.com